Bent Metal Joint Binding Charcoal 2021
Bent Metal Joint Snowboard Bindings
Let's face it, going back to the car to switch out bindings every time the wind changes direction is a huge drag. If you're looking for one set of bindings to rule them all no matter what the day holds, check out the Bent Metal Joint Snowboard Bindings. They're made with a Boron Fiber Drive Plate and Performance Polymer Nylon Highback for dependable all-mountain performance whether you're pinning lines up high or hucking it in the park.
Flex
5 (1 Soft - 10 Stiff) – A medium flex makes for responsive yet forgiving all mountain performance.
Baseplate
Boron Fiber Drive Plate – Boron fiber, poly core, and eco-sublimated top sheet material create a medium flex pattern for a broad range of conditions.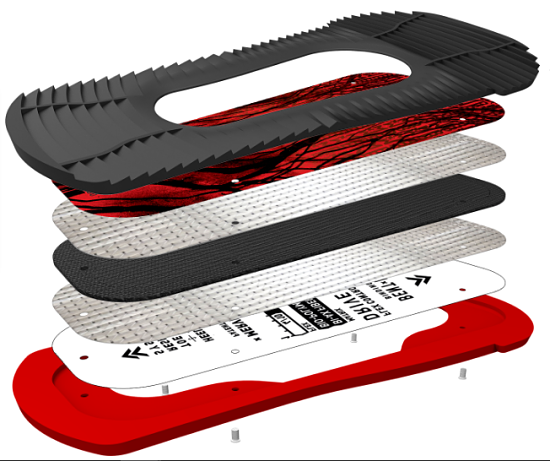 Uni-Body Chassis – Uni-body polymer design helps absorb vibration for a damp, smooth ride. Adjustable toe ramp.
Large Axis Disc – Included pivot disk is 2x4, 4x4, and Channel mounting pattern compatible.
Highback
Performance Polymer Nylon Highback – Engineered nylon polymer has a medium flex, well suited for all-around riding conditions.
The Cube Forward Lean Adjustment – This revolutionary dual durometer urethane dampening forward lean adjuster is fast and easy. Choose from 10 degrees, 14 degrees, 18 degrees, or 22 degrees of lean.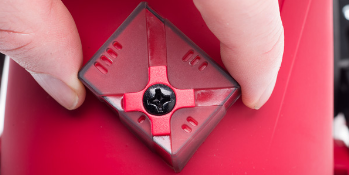 Straps
Mobility Ankle Strap – A 3D architectural structure with TPU elastomer provides a damp and forgiving ride with low weight and increased flex for freestyle mobility.
Light Form Toe Strap – Molded grip secures the strap in place for a dynamic and maximum performance fit.
Buckles
Forged Aluminum Buckles – Reliable forged aluminum buckles are lightweight and hardened for ultimate strength and smooth entry.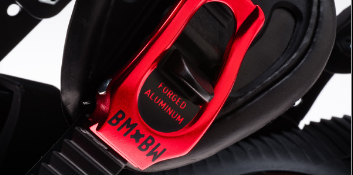 ---
We Also Recommend